(Links/Details on ordering will be made available shortly)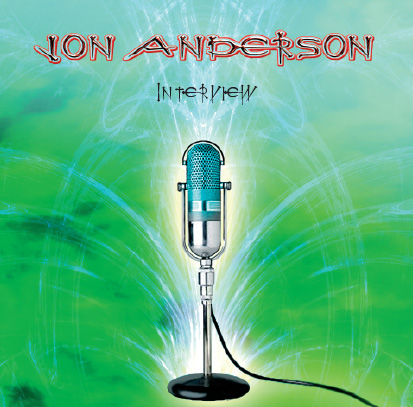 An Interview with Jon Anderson recorded by Jon Kirkman during the recent Anderson/Wakeman Tour of the UK. Jon talks about the box set, other rarity releases, YES and his hopes for the future.
This disc will always remain exclusive to box set purchases through this website.